Legislation:
Nixon and his Successors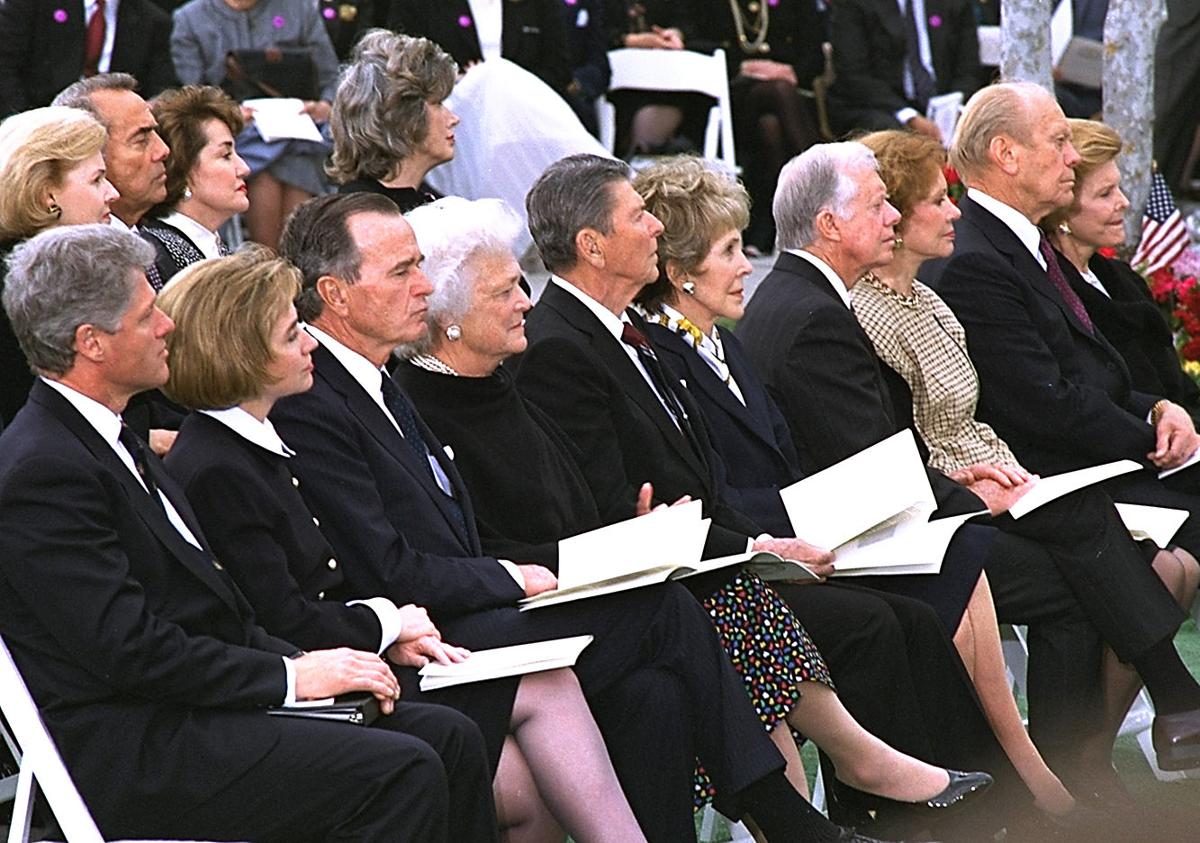 Chance, circumstance, and careers:
Ford: "There's a change that's come over America..."
A speech that Carter probably wishes that he had never made:


Hard to picture Nixon giving this speech:




"So what did you think of him?" I asked Richard Nixon after his first meeting with Bill Clinton.
"You know," Mr. Nixon replied, "he came from dirt and I came from dirt. He lost a gubernatorial race and came back to win the Presidency, and I lost a gubernatorial race and came back to win the Presidency. He overcame a scandal in his first campaign for national office and I overcame a scandal in my first national campaign. We both just gutted it out. He was an outsider from the South and I was an outsider from the West."
...
He thought the Whitewater affair could pose serious problems. When I pointed out that the poll numbers reflected no damage to Mr. Clinton's popularity, Mr. Nixon observed that Watergate had not hurt him either, until the televised Senate hearings. "The American people don't believe anything's real until they see it on television," he said. "When Whitewater hearings are televised, it will be Clinton's turn in the bucket."
The citation on p. 212 of Schoen
Bush 43, second inaugural:" So it is the policy of the United States to seek and support the growth of democratic movements and institutions in every nation and culture, with
the ultimate goal of ending tyranny in our world."
Triangulation v. Base Politics
Polarization 1994-2017