Chance, circumstance, and careers:
Back to the photo: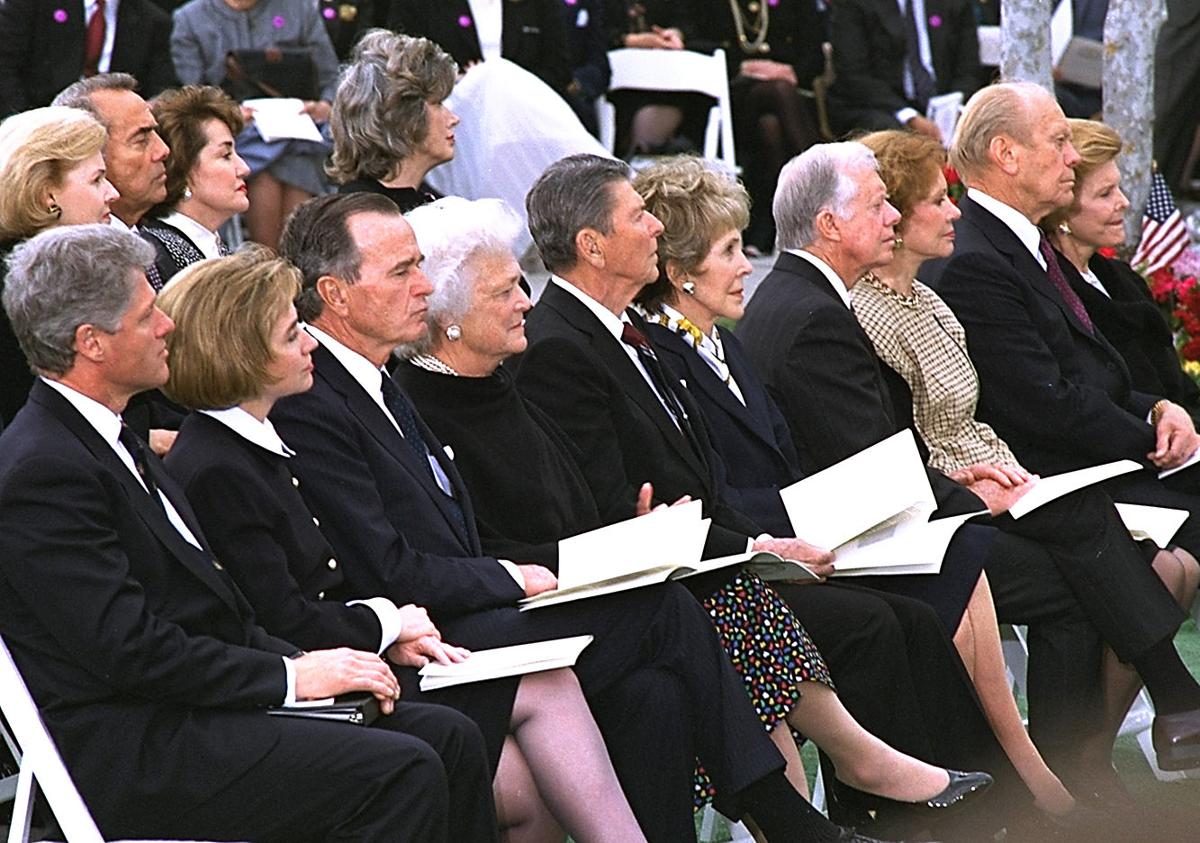 Ford: "There's a change that's come over America..."
br />
Cheney on "spokes of the wheel"
The 1972 election and Watergate give rise to Jimmy Carter (and we hear again from Chris Matthews)
A speech that Carter probably wishes that he had never made:
Hard to picture Nixon giving this speech:
Bush 41 and the map of 1988
Crime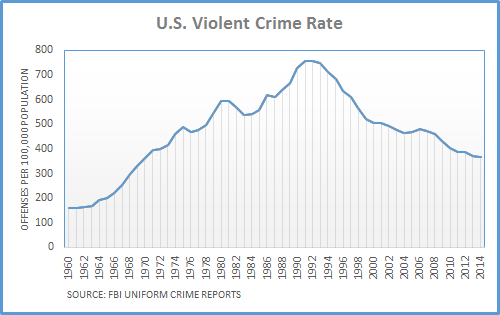 Roger Stone:
"So what did you think of him?" I asked Richard Nixon after his first meeting with Bill Clinton.
"You know," Mr. Nixon replied, "he came from dirt and I came from dirt. He lost a gubernatorial race and came back to win the Presidency, and I lost a gubernatorial race and came back to win the Presidency. He overcame a scandal in his first campaign for national office and I overcame a scandal in my first national campaign. We both just gutted it out. He was an outsider from the South and I was an outsider from the West."
...
He thought the Whitewater affair could pose serious problems. When I pointed out that the poll numbers reflected no damage to Mr. Clinton's popularity, Mr. Nixon observed that Watergate had not hurt him either, until the televised Senate hearings. "The American people don't believe anything's real until they see it on television," he said. "When Whitewater hearings are televised, it will be Clinton's turn in the bucket."